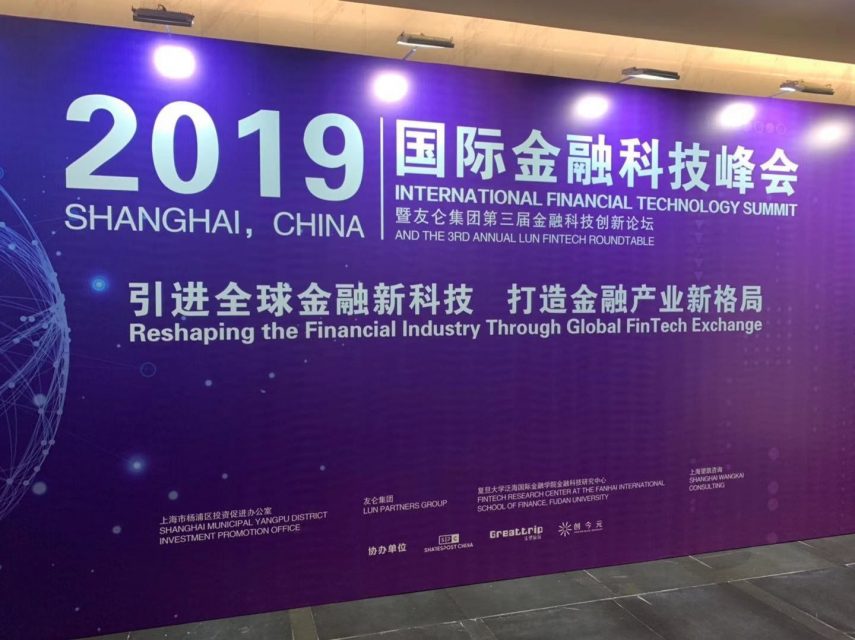 On December 5, 2019, LUN Partners Group, alongside the Shanghai YangPu District Government and the Fudan University Fanhai International School of Finance, successfully hosted the 2019 International Financial Technology Summit and 3rd Annual LUN FinTech Roundtable. At the start of the event, opening remarks were delivered by Director Ma ChunYun of the Shanghai YangPu District Government, Professor Charles Chang of Fudan University's Fanhai International School of Finance, and Mr. Peilung Li, Founder and Chairman, of LUN Partners Group.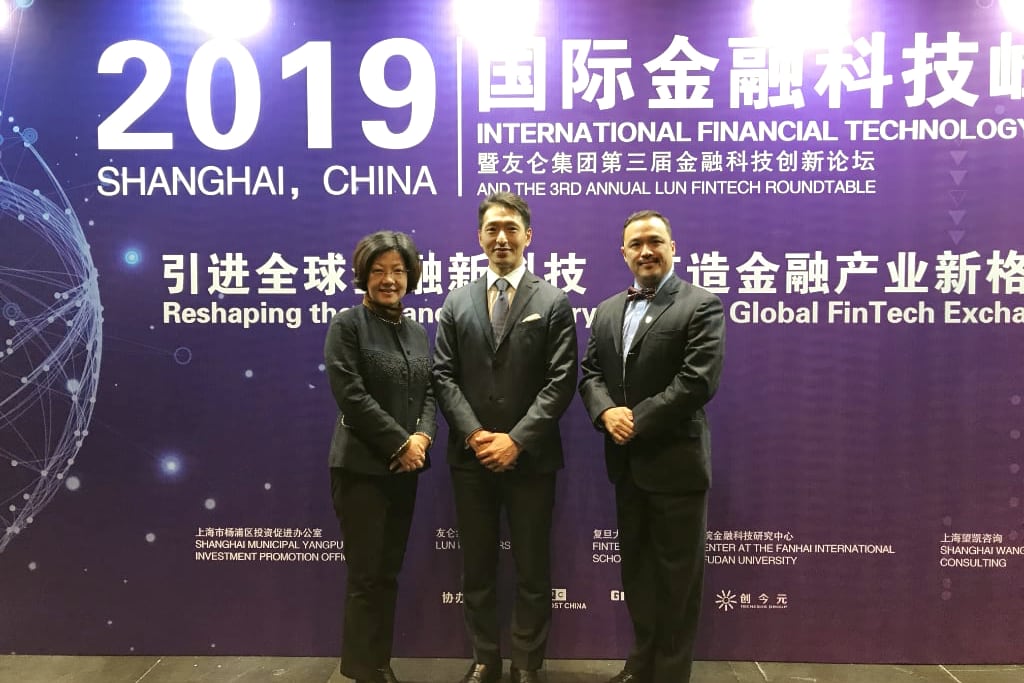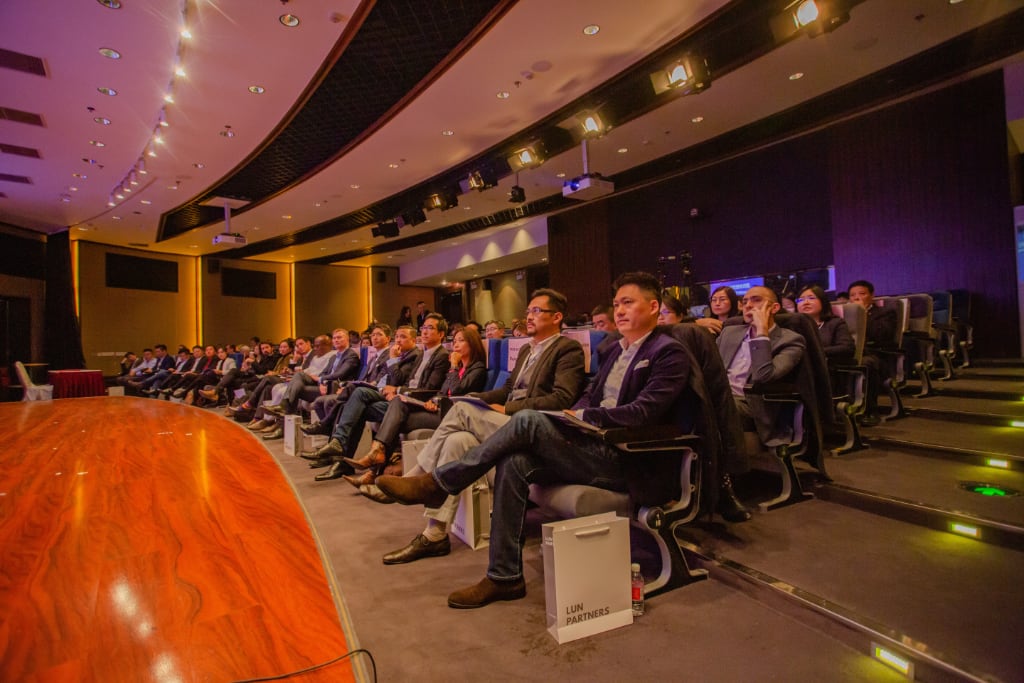 Keynote presentations and roundtable discussions of this year's event revolved around the topic of "Reshaping the Financial Industry Through Global FinTech Exchange", where speakers and participants from the global FinTech community came together to exchange ideas, learn, and explore potential partnerships.
During the Financial Technology Summit, LUN Partners Group announced the establishment of the LUN FinTech Innovation Hub (FIH), the essential "first stop" incubation hub for overseas FinTech companies seeking to enter China. Through the FIH, participants can execute business localization and better prepare their entry into the China Market by receiving market research support, strategic & administrative resources, and access to financial partners.
Additionally, LUN Partners Group announced the commencement of the Securitization Research Project between LUN Partners Group and Fudan University, where the two parties will be researching Blockchain Technology's Application, Role, and Regulation in Asset Securitization.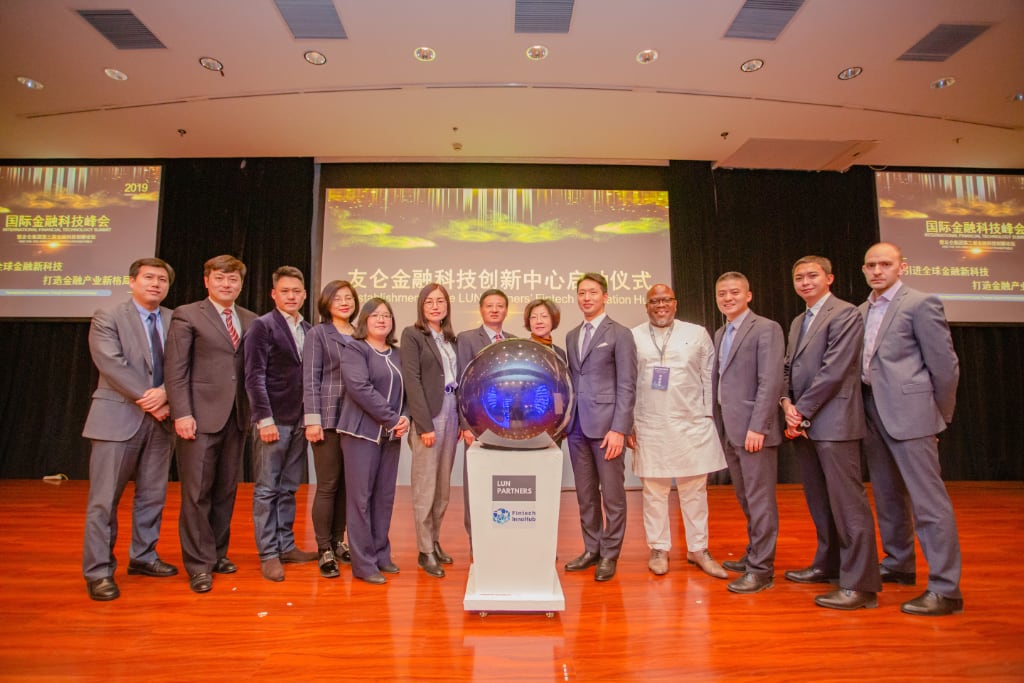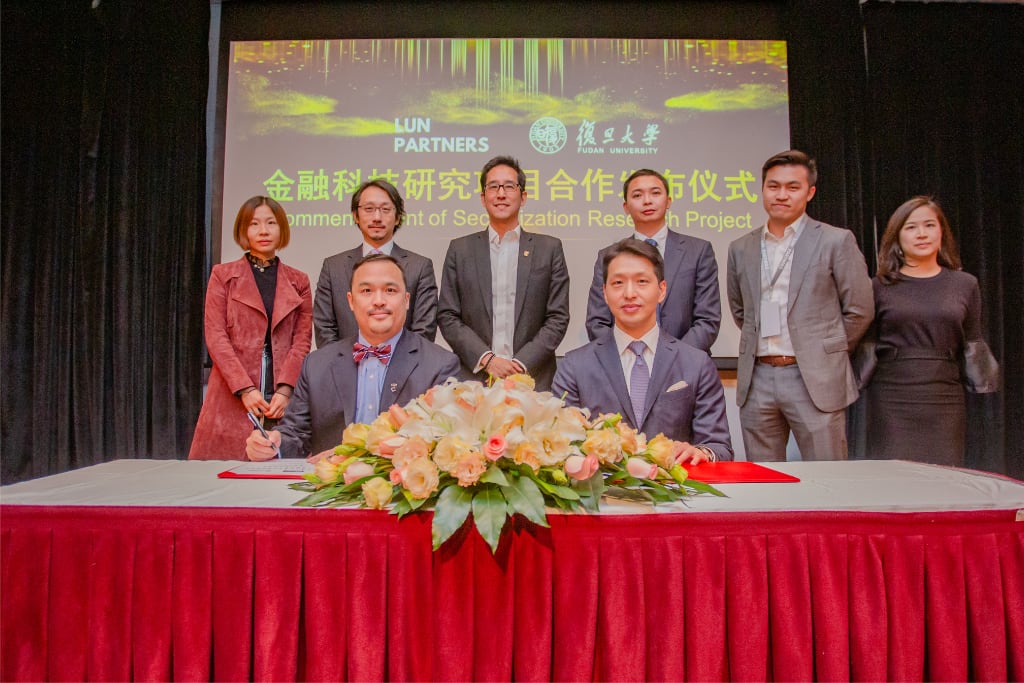 For the keynote presentations, Professor Michael Sung from the Fudan University Fanhai School of Finance and Jacqueline Kwok, Director of APAC for Securitize, both shared developments and trends of the blockchain-driven digital asset industry, along with recent case studies and innovations within the space.
Among the presenters representing LUN's various portfolio companies, Greg Brogger, Founder and CEO of SharesPost, provided updates on the rapid growth of the private growth asset class, while Dare Okoudjou, Founder and CEO of MFS Africa, Sebastien Gaudin, Founder and CEO of CareVoice, and Audrey Wong, CFO and COO of Quantifeed, each shared their companies' successes in the past year and the innovations occurring in Africa's mobile money landscape, China's digital insurance industry, and Asia's digital wealth management industry, respectively.
During the 3rd Annual LUN FinTech Roundtable, panelists engaged in discussion and shared thoughts on Blockchain Technology's Role, Advantages, And Challenges In Asset Securitization, "Coming To China" – The Strategic Importance And Challenges Of Innovative Financial Technologies Entering The China Market, And "Going Overseas" – Advantages And Challenges Faced By Domestic Companies Undergoing Growth And Transformation.
The 2019 International Financial Technology Summit focused on today's trending themes, which include "Helping Outstanding Overseas FinTech Companies Enter and Expand into the China Market" and "The Empowerment and Enablement of Global Financial Services by Traditional Financial Institutions Through Technological Transformation". Additionally, the Summit provided a unique opportunity for innovative overseas FinTech companies, investment institutions, experts, and academics from around the world to exchange ideas and promote the collective growth and development of all participants; ultimately, paving way for new trends and meaningful transformation for both Financial Technology and Financial Services.