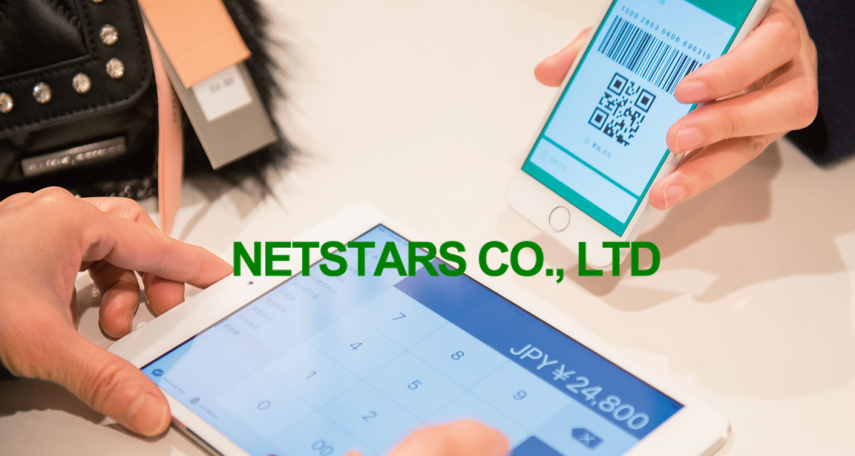 On September 30, 2020, Netstars Co., Ltd., the payments aggregator and a FinTech company in Japan, announced the completion of a new funding round led by LUN Partners Group. Other prominent strategic investors, including Japan Post Capital, also participated in the round. To date, Netstars has received funding from prominent Japanese corporations, including LINE, ITOCHU Corporation, Japan Post Capital, Sumitomo Corporation Group, Shinsei Bank, as well as Japan's largest telecom company, NTT Group.
Netstars was founded in 2009 for the purpose of developing innovative products and services through the combination of Japanese and Chinese internet technologies and delivering these offerings to businesses and consumers around the world. In following this purpose, Netstars' has developed the leading payments aggregation solution in the market – StarPay, which integrates different payment providers into a single device or software platform, allowing for interoperable and efficient point-of-sale processing for Japanese consumers and foreign tourists using different payment apps. To date, StarPay is used by more than 200,000 merchants across Japan and has aggregated 37 payment providers onto its platform, including PayPay, LINE Pay, AliPay, Wechat Pay, Toss, VIA and airtel.
The outbreak of coronavirus has prompted more Japanese consumers to choose contactless, mobile payment methods in place of cash payment. In addition, the Japanese government promoted the adoption of mobile payment methods through its campaign that advocates "more online shopping and cashless payments at supermarkets". Both the shift in consumer sentiment and public policy has brought significant growth to Netstars.
For original report, please refer to: https://www.netstars.co.jp/en/246/