December 7, 2018 – Japanese holding conglomerate SoftBank has joined a $33.6-million funding in EdCast, a US-based AI-driven education service provider for corporate learning. Other international investors in this round included REV Venture Partners, The London Fund, Crecent Enterprises, Mistletoe, and existing backers such as SSGA, Stanford University and Cervin Ventures, among others.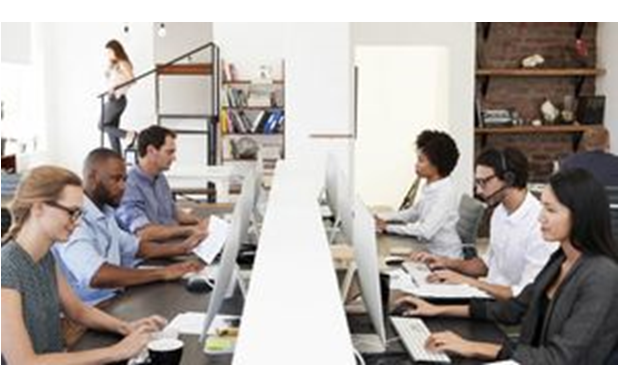 EdCast said, it has surpassed two million paid users across hundreds of enterprise and public-sector customers, including HPE, Dell EMC, Schneider Electric, ANZ Bank, Jefferson Health, Mars, Anglo American, PVH, Genpact, ICICI Securities, India's NASSCOM and the World Economic Forum.The demand for upskilling solutions is spiking in the $200-billion corporate learning market. However, white-collar workers struggle with unified discovery and access challenges across internal and external content sources from multiple cloud applications, according to the firm.
EdCast's cloud platform provides AI-powered contextual content on common business applications such as Microsoft Office365, ServiceNow, Salesforce and Slack. The company has also sealed a partnership with cloud content management platform Box, to enable users to integrate EdCast's knowledge cloud and learning experience platform with their content in Box to increase productivity. Additional integrations will be made in the first quarter of next year, it said.
EdCast is also known for its ContentExchange, a marketplace for corporate learning content providers to reach global organisations with information and resources for rapid upskilling.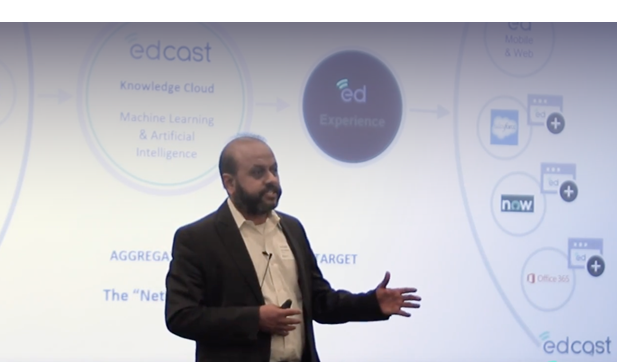 "With this funding, along with achieving these milestones and partnerships, EdCast's focus on providing knowledge and training fully integrated in the flow of work is coming to fruition faster than ever," said Karl Mehta, CEO and founder of EdCast.
For original report , please refer  to : https://www.dealstreetasia.com/stories/softbank-joins-33-6m-funding-for-corporate-learning-service-firm-edcast-112852/?from=singlemessage&isappinstalled=0