On November 18th, 2018, the LUN Partners Group successfully hosted the International Financial Technology Summit and the 2nd Annual LUN FinTech Roundtable with its partners, the Shanghai YangPu District Government's Office of Investment Promotion, Fanhai International School of Finance at Fudan University ("FISF"), and the International Finance Forum FinTech Center. Participants of the summit included world renowned financial institutions, top financial technology entrepreneurs, and academic researchers, who provided keynote presentations and participated in panels discussions on topics relating to the "New Financial Innovations Leading the Next Wave of Financial Globalization". During the event, thought leaders from around the world were able to share their key insights and diverse world views on the newest technological trends and developments within the financial industry.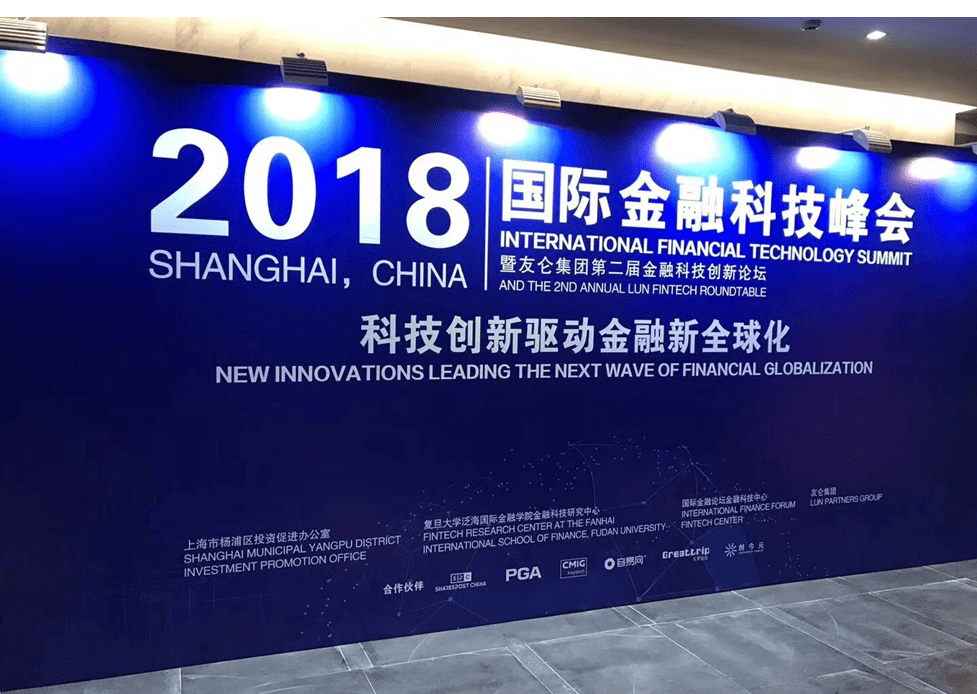 The event was heavily supported by the host organizations, which included divisions of government, top universities, and international forum alliances. Each organization's key representative delivered opening remarks at the start of the afternoon, including Director Ma Chun Yun of the Yang Pu District Investment Promotion Office, Director Charles Chang of the FinTech Research Center at the FISF, Director Zhang Yong of the International Finance Forum's FinTech Center, and Mr. Peilung Li, Founder and Chairman of LUN Partners Group.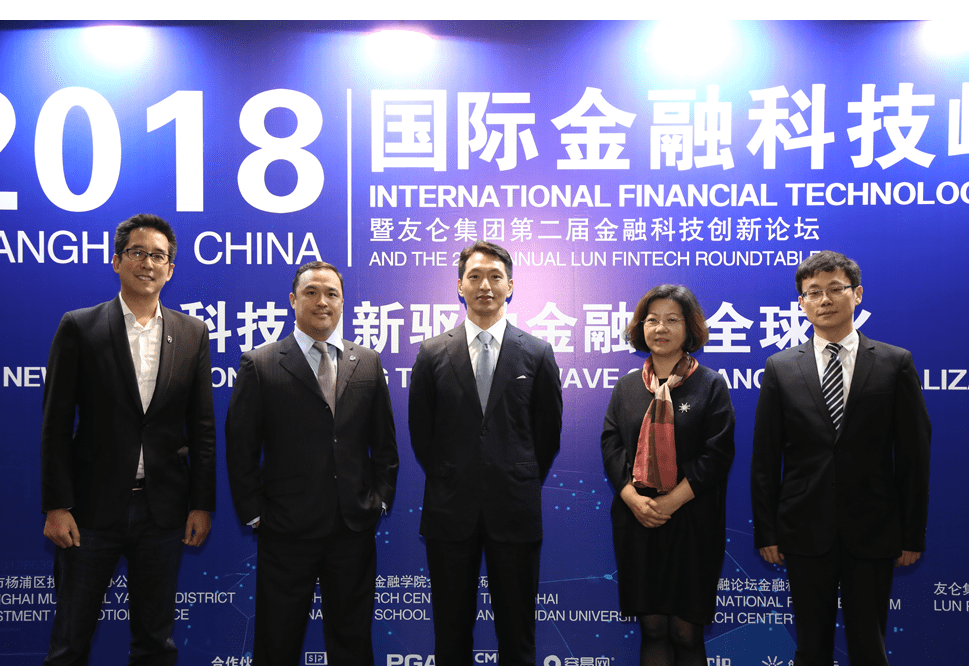 Keynote presentations were delivered by Greg Brogger, Founder and CEO of SharesPost, a trading platform for private company shares, Dare Okoudjou, Founder and CEO of MFS Africa, the largest mobile money transfers hub in Africa, Alex Ypsilanti, Founder and CEO of Quantifeed, digital wealth management and "Wealthcare" platform, Kelvin Zheng, Founder and CEO of Platinum Analytics, AI-enabled Forex Trading, and Pavel Bains, CEO of Bluzelle Networks, decentralized database provider for developers worldwide. Additionally, Michael Sung, Co-Diretor of the FinTech Research Center at the FISF as well as James Verner, Head of Alternative Distribution Strategies at Legg Mason, both provided keynote presentations on the newest developments in Financial Technology as well.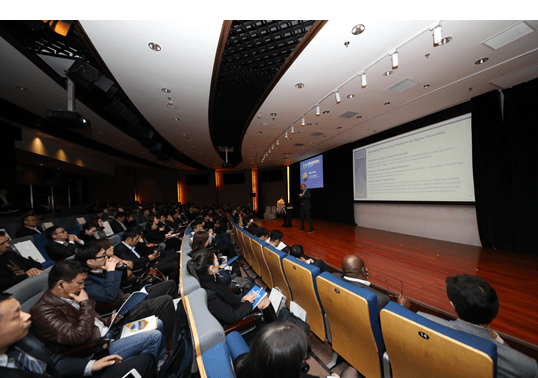 Following the keynote presentations, the 2nd Annual LUN FinTech Roundtable commenced with two separate panels, "Technology Empowering Financial Services", a discussion of how technologies are driving innovative products, services, and business models within traditional financial institutions and "Blockchain, Crypto, and Regulated Financial Services", a discussion of how increased oversight is driving the rise of token securitization and compliant trading. Both panels yielded intriguing viewpoints and meaningful insights.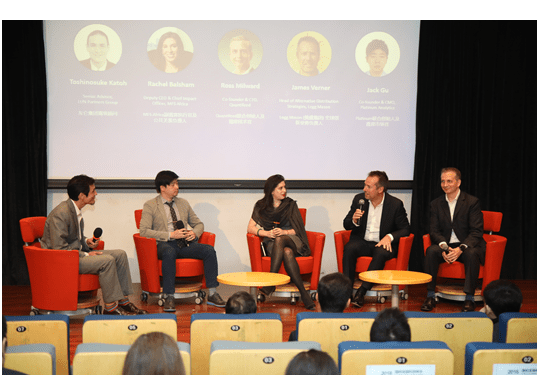 In all, the summit provided a unique opportunity for representatives from the FinTech industry, traditional financial services, government, and academia to exchange and develop ideas collaboratively, ultimately enabling further opportunities for partnership among the participants and synergistic development in the future.