The pan-African fintech leader MFS Africa has received an undisclosed amount in Series B funding round led by LUN Partners Group, a Shanghai-based global investment management group. Existing shareholder Goodwell Investments – an Amsterdam-based investment firm focused on inclusive growth, FinTech and financial inclusion – also joins LUN Partners Group in investing additional capital into MFS Africa. ShoreCap III, LP managed by US-based Equator Capital Partners and UK-based FSD Africa joined the round as new investors.The company said in a statement that this signal global confidence in MFS Africa's model, and bringing this total round of funding to $14 million.
It added that one of the benefits of the investment from LUN Partners Group is the ability to connect MFS Africa with opportunities and financial services players in Asia – expanding the footprint of the African FinTech into a similar dynamic, fragmented, and fast-growing payments space.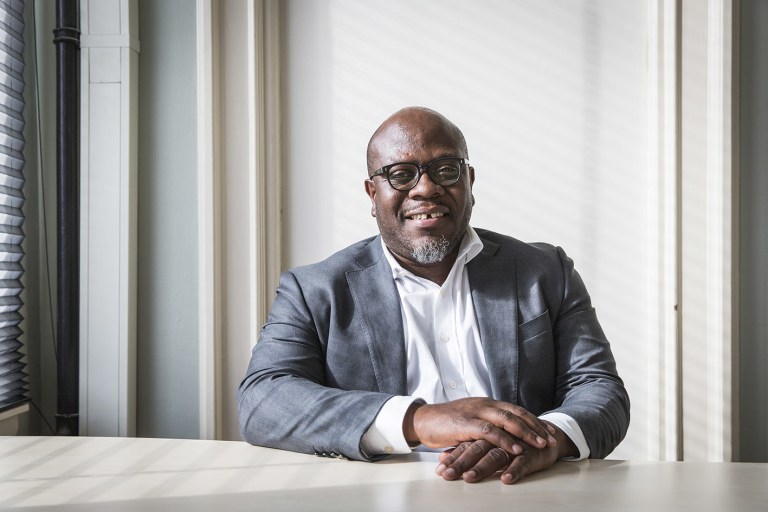 "The continent remains a prime destination for investment in the FinTech sector, as there are enormous opportunities for financial inclusion and economic participation by consumers and businesses un- or underserved by traditional banking structures," said founder and CEO of MFS Africa, Dare Okoudjou.
"We regard the swift follow-on investments by LUN Partners Group and Goodwell as a testament to our performance and unique potential, and we are particularly excited to welcome Equator Capital Partners and FSD Africa as shareholders.
"As we expand the business to reach new regions and offer new use cases, these partners will offer invaluable strategic support and guidance."
The investment will also provide MFS Africa with access to additional markets to broaden its reach in providing cross-border, cross-currency, and cross-network solutions to merchants, mobile network operators, and money transfer companies.
Among other assets, these new partners will also bring expertise and resources to help reinforce MFS Africa's financial inclusion mission.
Sub-Saharan Africa is recognised globally as a centre of innovation in payments and financial services delivery, and there is growing worldwide interest in Africa's FinTech developments and innovation leadership.
Peilung Li, founder and chairman of LUN Partners Group, said that the partnership with MFS Africa will enable a boost in cross-border trade, and open new opportunities for Chinese firms and other partners globally to connect to the African continent.
"We're excited to have reached this stage with MFS Africa and as we've strengthened our relationship, we're also seeing the massive opportunities for collaboration across our portfolio and network. There are already several collaborative initiatives in the pipeline. With MFS Africa's experience and reliability in execution, they will surely convert these initiatives into truly valuable products and services for their business partners and customers worldwide."
For original report, please refer  to :https://techfinancials.co.za/2018/10/30/fintech-firm-mfs-africa-gets-funding-to-expand-into-asi/