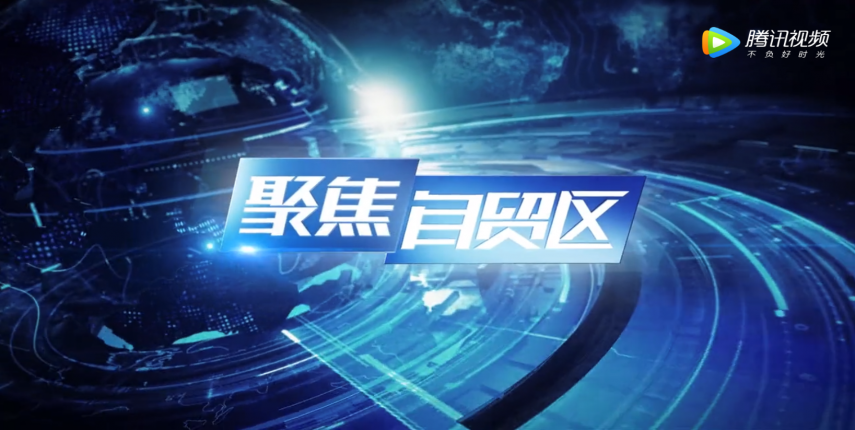 On December 14, 2019, the Oriental Financial News Channel aired their 179th installment of Focus Free Trade Zone. With the central theme of "Financial Institutions Enabling the Entry of Overseas Innovative Technologies", the episode featured exclusive interviews with LUN Partners Group and its financial technology portfolio companies, including SharesPost, MFS Africa, and CareVoice.
The exclusive interviews largely the focused on the innovative business model and cutting-edge technologies of the 3 overseas portfolio companies as well as the prevailing trends of their industries, which are the private secondary transaction, cross-border payments & remittance, and insurance technology markets, respectively. The program emphasized the ways these companies formulate their China business strategy and the different ways LUN Partners Group supports or enables their entry into the China market. Through different means and methodologies, all 3 companies have already entered the China market, and are actively utilizing their financial technologies to empower and provide new business pathways for their partners in China's financial services industry.
During the program, Chairman of LUN Partners Group, Mr. Peilung Li stated, "After these overseas financial technology companies enter China and connect with local partners, they undergo a grueling integration and localization process. It is through this process that these companies are likely to customize creative business models and build new technologies that are better suited to serve, elevate, and accelerate their respective subsectors within the Chinese market. I believe that these creative business models and new technologies are the innovations that will define the trend of China's financial technology industry and over time –bolster China's important role in the global economy. In the future, some of these innovations that are designed or invented for the China market may also be exported outwards to other markets. As such, we envision a mutually beneficial cyclical exchange of innovations, both "coming into" and "expanding out of" the China market extending long into the future.