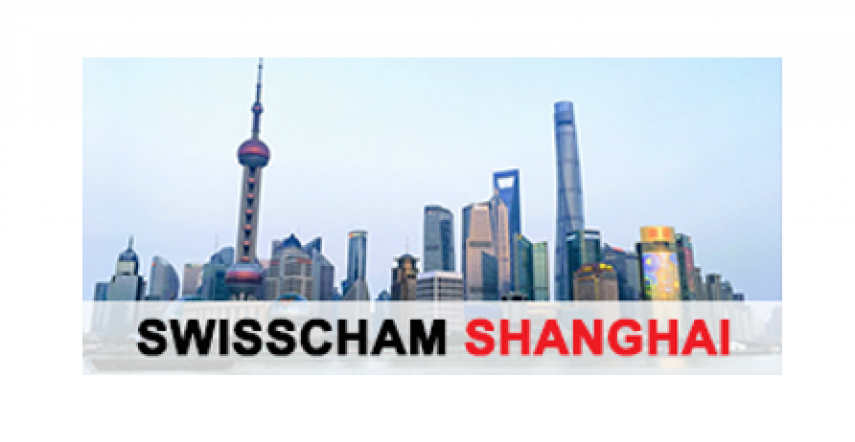 After participating "Future of Money 2019:Brilliance in Fintech" organized by swissnex China, LUN Partners Group was invited to join the Swiss Chinese Chamber of Commerce (SwissCham China) in June 2019.
The SwissCham China is a networking and information platform for Swiss companies in China and Chinese companies interested in Switzerland. Its main goal is to gather on a common platform all actors of the Sino-Swiss business community, in order to strengthen the economic bonds between the two countries, stimulate interaction and develop business opportunities.
To date, the SwissCham China has branches in Beijing, Shanghai, Guangzhou and Chongqing, and has more than 500 members. SwissCham China collaborates with other independent Swiss Chinese Chambers of Commerce which include Swiss Chamber of Commerce in Hong Kong (SCCHK) and the Swiss-Chinese Chamber of Commerce (SCCC) in Switzerland (Zurich, Geneva and Lugano).
After joining the SwissCham China, LUN Partners Group will communicate and exchange insights with other members to bring collaboration between the two countries in another level.
Website:http://www.swisscham.org/shanghai/zh-hans/