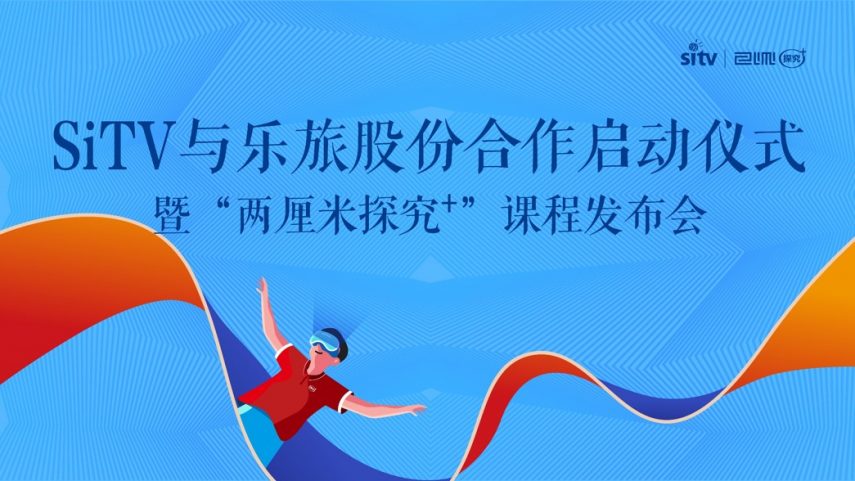 On July 23, Great Trip and Shanghai Interactive Television (SiTV), part of Shanghai Media Group (SMG) signed a cooperation agreement to develop educational initiatives to encourage children to discover and explore the wonders of the World.
The project will include field excursions, class room sessions, discussions, and a wide range of exchange activities designed to encourage children to explore the past, present and future of Shanghai as well as other rich cultural cities including Hangzhou, Nanjing, Ningbo, Suzhou, Yangzhou, JiaXing, and Lishui.
Bridge Education, the educational subsidiary of Great Trip, will lead the project, providing operational experience and resources.
About Great Trip
Great Trip is a licensed education and tourism service provider listed on the National Equities Exchange and Quotations on July 2015. The group offers customized vocational, tourism and cultural packages to individuals, enterprises and educational institutions across China and is currently developing an AI encyclopedia to spark children's interest in science and culture. The company has received Shanghai's "Specialized and Innovative Enterprise" distinction multiple times.