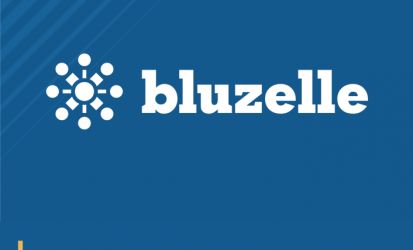 Bluzelle offers a complete and fully integrated stack of blockchain applications, middleware and data services. Bluzelle's business applications unleash the power of a decentralized network covering payment networks, smart insurance and KYC-Identity.
Bluzelle's customers include Maybank, AIA, MSIG, Desjardins, MatchMove and others. Bluzelle has partnerships with Microsoft, British Telecom and Temenos.
In 2018, Bluzelle entered into a partnership with Chinese e-commerce giant, JD.com, and subsequently joined their AI & Blockchain startup accelerator program.